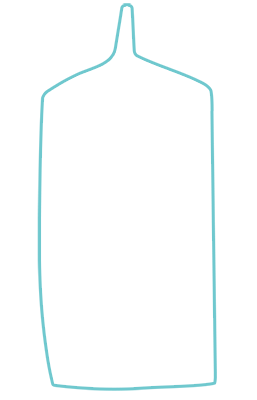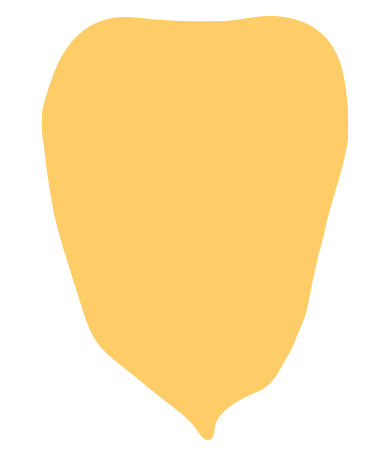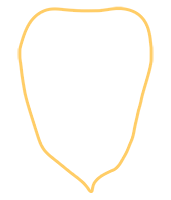 Apple and Fall Squash Veal Stew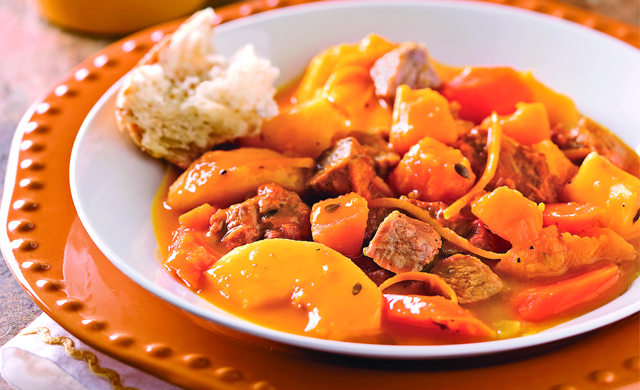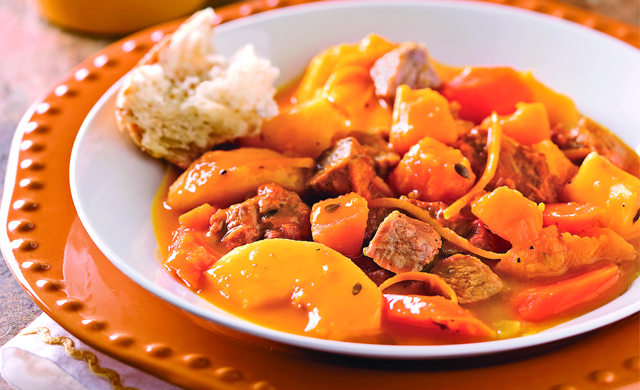 Preparation time:
15 minutes
Type: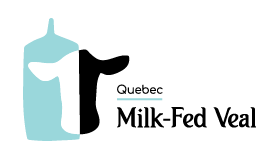 Ingredients
600 g (approximately 1 1/3 lb) Quebec Veal cubes
15 ml (1 tbsp) olive oil
45 ml (3 tbsp) flour
Salt and pepper to taste
1/2 diced butternut squash
375 ml (1 1/2 cup) vegetable broth
125 ml (1/2 cup) orange sauce and ginger
1 chopped onion
2 carrots cut into slices (optional)
30 ml (2 tbsp) orange zest (optional)
2 Gala apples peeled and cut into quarters
Preparation
Slow cooker/crock pot
Pat dry the veal cubes with a paper towel.
In a frying pan, heat a small amount of olive oil on medium-high and brown cubes for a few minutes.
Sprinkle with flour. Add salt and pepper and stir. Transfer the meat into the slow cooker.
Add the squash cubes, vegetable broth, orange sauce, onion and, if desired, carrots and orange zest into the slow cooker and stir.
Cover and simmer for 7 hours.
Add the apple into the slow cooker and stir. Cover and cook for an additional hour.