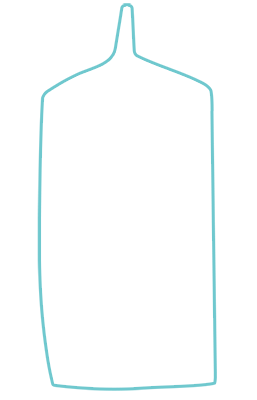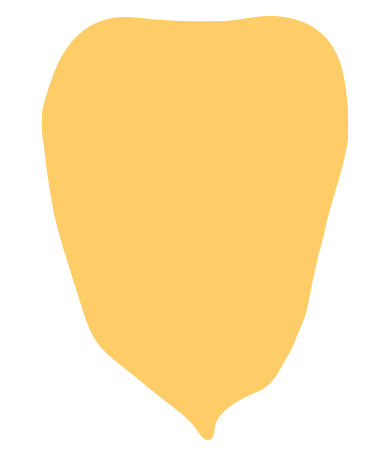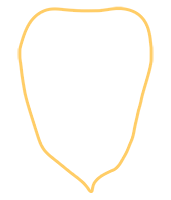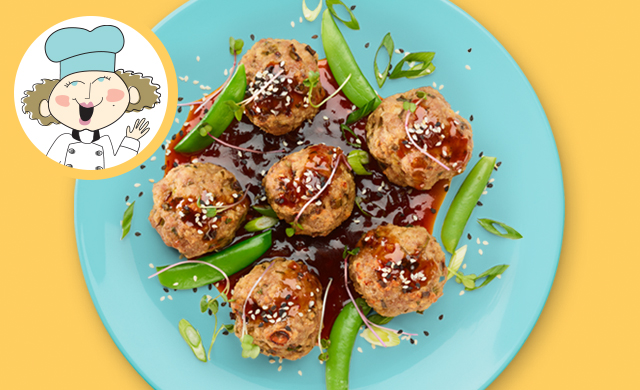 Viviane's weeknight meals
February 1, 2021
"Hello everyone! My name is Viviane and I have a zeal for Quebec Veal! I'm here to tell you the whole deal about local veal. It's so tender and versatile—you'll want veal at every meal!
Give you favourites a whole new appeal!"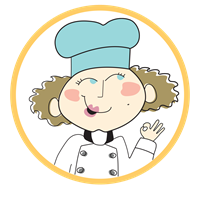 Quebec Veal is delectable!
100% local
Quebec's veal producers are proud to offer premium, locally raised products!
Healthy
Grain-fed and milk-fed Quebec veal are extra lean and bursting with flavour!
Well bred
Raised in industry-leading conditions, Quebec Veal is truly a cut above!
Learn more here
---
Give your meal a whole new appeal!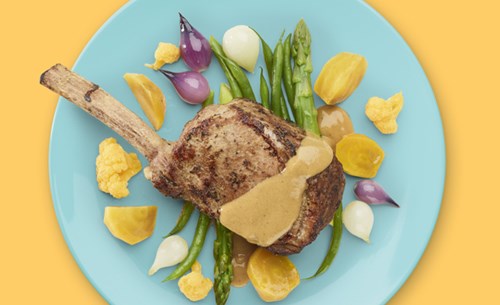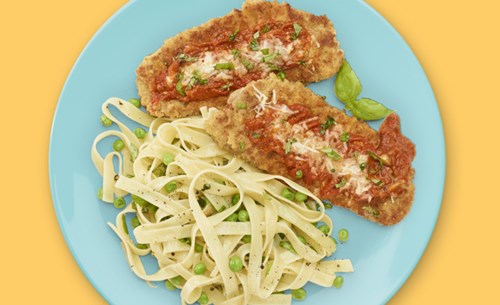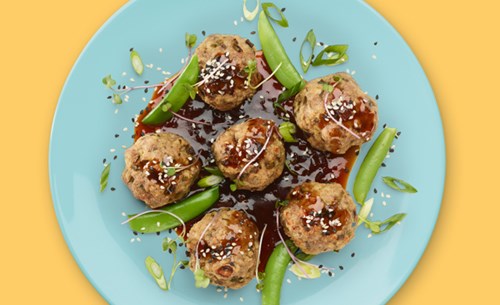 General Tao Style Veal Meatballs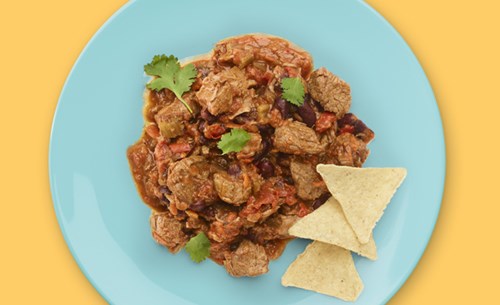 Braised Veal Cubes, Texas Style