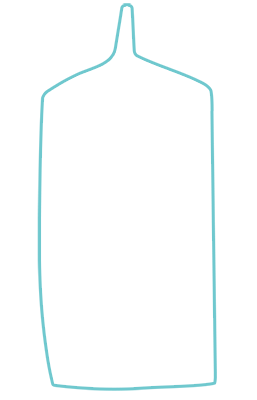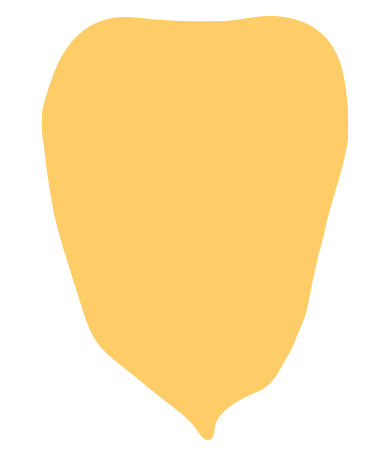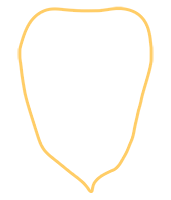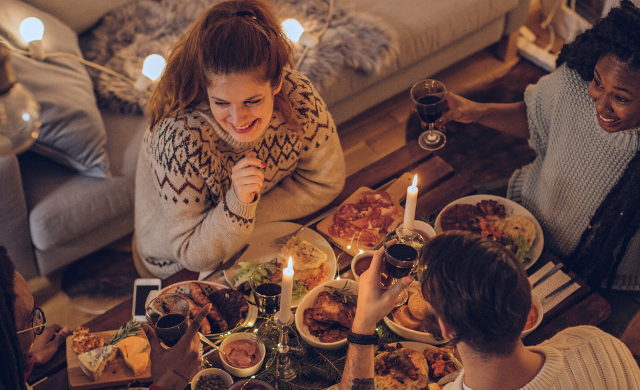 Quebec Veal Invites Itself to Your Holiday Menu
December 1, 2022
December is already upon us, which means the onset of receptions and reunions with family and friends. This year, why not create your holiday menu by including Quebec Veal? Often forgotten, this tender and 100% local meat can be prepared in multiple ways. Whether it's grain-fed veal or milk-fed veal, you will be honouring lean and delicious meat. Discover our three suggestions for a tasty meal that will delight your guests.
Chic and distinguished
Do your family and friends love discovering new dishes? This menu will be perfect for you! Impress your guests with a meal full of flavors that are out of the ordinary by starting with an appetizer of orange and honey veal filet carpaccio. A refreshing  delicacy, this starter will certainly delight the most discerning palates.
As a main dish, keep your taste buds dancing with this veal stuffed tenderloin. The tender and juicy meat goes perfectly with the creamy texture of the stuffing. Each bite will be a real explosion of flavors.
Classic and casual
If the idea of dethroning classic holiday dishes does not appeal you too much, fear not! With Quebec Veal, you can get all the comfort and flavors of a more traditional menu.
Rediscover the typical dishes of New Year's Eve with a delicious veal meatballs. What could be better than tender meatballs in a rich and creamy sauce?
What would a comforting menu be without the famous tourtière or the timeless meat pies? No matter which classic has been cooked in your family for generations, there is no doubt that these two veal recipes will charm your guests.
Original and flamboyant
If going with a more unconventional style is something that would please the whole table, try this menu that combines classic, distinguished and comforting dishes. Starting with this appetizer of three versions shredded veal canapés, a recipe that will make you discover all the subtleties of veal in each bite.
For the main course, continue the meal with this osso buco with stout and bacon. Often cooked Milanese-style or with a gremolata, this classic veal dish will seduce with its combination of stout and bacon, resulting in a very tasty sauce.
If your palate leans more towards local flavors, try the veal filet with maple sauce and cranberries. This uses the most tender part of the veal and it matches up perfectly with the sweet taste of the maple and the tanginess of cranberries.
Visit our festive recipes section for more recipe ideas.