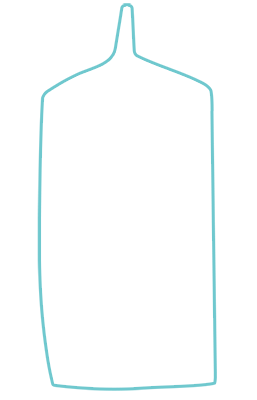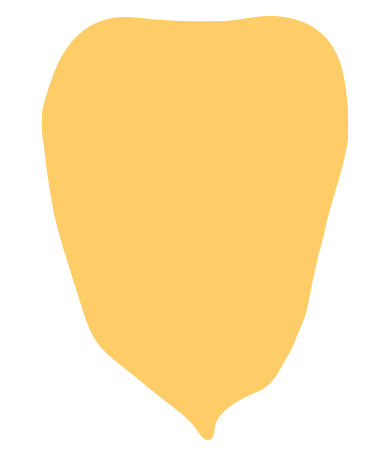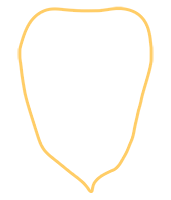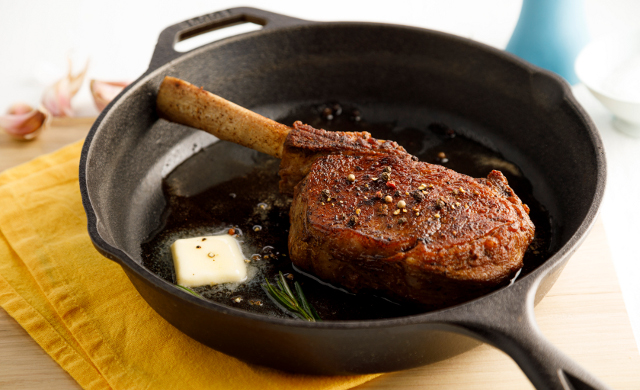 How to Cook a Steak Without a BBQ in 5 Steps
October 18, 2021
You put up the car shelter, stored the patio and the BBQ is at the back of the shed – you're good and ready for the cold season. What happens if you suddenly get a craving for a steak on the grill? Don't panic! Follow our pro-guide for a BBQ-style steak in the comfort of your home!
Get the right tools
Cooking steak in the pan isn't rocket science, but you need the right equipment!
A good pan, preferably cast iron, with a ridged bottom for nice markings like on a grill!
Tongs to turn the meat without poking it.
A cooking thermometer to make sure you get the desired doneness.
Popular cuts!
With its refined taste and juicy flesh, veal is perfect for BBQ-style cooking. But which cut to choose?
Cooking guide
Marinade
While marinating the meat isn't necessary, it will make the steaks tasty and even more tender. Maceration times vary depending on the marinade, but we generally recommend a minimum of 20 minutes so the flavours can fully penetrate the flesh.
Let it stand
Take your meat out of the refrigerator about 15 to 30 minutes before cooking it to make sure you don't get a steak that's burnt on the outside and lukewarm on the inside.
Bring on the heat!
Fire up your pan over high heat. Drizzle generously with oil and wait until it's good and hot before adding the meat.
Grab your tongs!
Sear over high heat and flip your steak as soon as the juices rise to the surface. Check the internal temperature with a thermometer, follow these indications to get the desired doneness:
Medium rare: 145°F (63°C)
Medium: 158°F (70°C)
Well done: 170°F (77°C)
You can finish baking pieces over an inch thick in the oven at 375°F (190°C).
Rest time
To help the meat retain its delicious juices, cover it with a sheet of aluminum foil and let it rest for about 5 minutes before serving.
Whether you prefer the subtle taste of milk-fed veal or the more pronounced aromas of grain-fed veal, visit our "Recipes" section for tasty steak recipes!