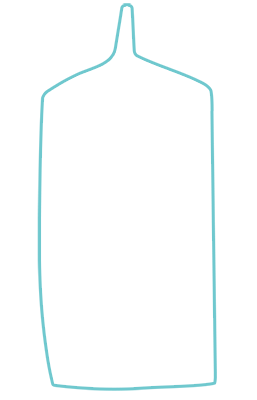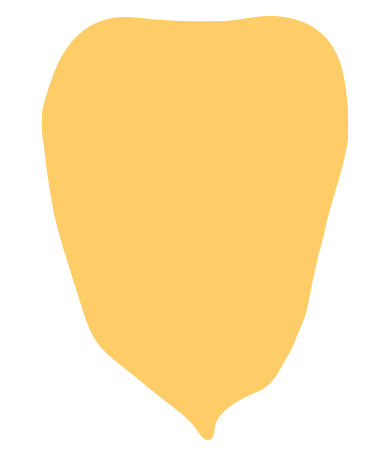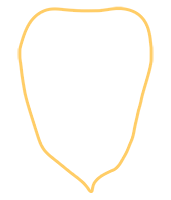 Adding Veal to Your Weekly Recipes
March 11, 2022
Quebec Veal is indeed worthy of special occasions. But why save it for important celebrations? This versatile and delicious meat is perfect for fresh takes on weekday meals.
There are over 20 different cuts of Quebec Veal that are perfect for fast recipes to feed the whole family after school and work. The tender and lean meat can be cooked 1001 ways, offering a world of possibilities. So, make your Tuesday nights even tastier with Quebec Veal.
Veal is a great way of reinventing your favourite classics and a wonderful protein substitute in traditional recipes. For a meal everyone will enjoy, surprise your kids with a new take on a classic shepherd's pie or Swedish meatballs. If you prefer pasta, try our one pot ground veal lasagna!
What about a sheet pan dinner? To pull off this tried-and-tested weeknight meal, simply toss all your ingredients on a sheet pan, pop them in the oven, and go about your other business as they cook. Try our sheet pan crispy veal chops with vegetables - you'll fall in love with this ultra-simple way of cooking. Thank us later for the easier washing up.
Maybe you're a fan of Tex-Mex. What better than a spicy Wednesday? In tacos or fajitas, Quebec Veal is delicious in all special fiestas prepared your way.
Juicy veal cutlets are great on the table on any busy week. From the classic veal parmigiana to a decadent gratin, whatever you cook will be appreciatively devoured. Veal cutlets are also perfect for preparing a one of a kind, mouth-watering grilled cheese.
With these many suggestions, you'll surely find ways to include Quebec Veal in your weekly recipes and benefit from a nutritious and frankly delicious source of protein. Follow our blog for more ideas featuring a meat that deserves to be eaten more often!