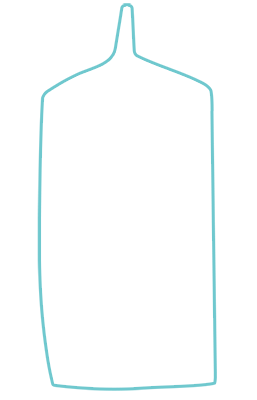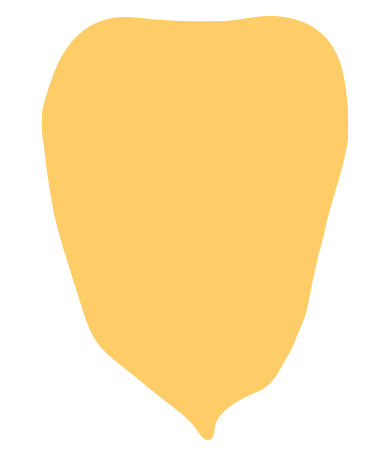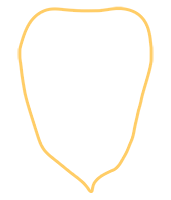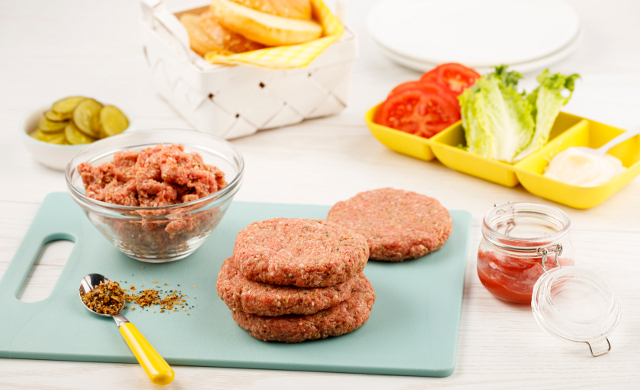 10 out of this world veal burger ideas to reinvent BBQ!
June 30, 2021
What's better than a good BBQ? This summer, let Quebec Veal take control of your grill with these 10 surprising burger-reinventing ideas!
Patties Cooked to Perfection
Turn some ground Quebec Veal into patties of about ¼ pound (125 g) to 1/3 of a pound (150 g) each depending on your appetite and flatten them a little. Heat up the grill at medium-high (about 425 °F (220 °C)), then cook the patties on one side until juices rise to the top (about
5 minutes). Turn them over and continue cooking until they're golden brown on the outside and have completely lost their pink colour inside. They should reach an internal temperature of 174 °F (79°C).
Mouth-watering Inspirations
Forget about the usual mustard and ketchup combo. Here are some ideas that will really spice up your routine! How about a trip to Europe on a grilled baguette? Or a vivifying mountain hike topped with wild mushrooms? Whatever road you take, you're sure to take your taste buds for a ride with these amazing recipes!