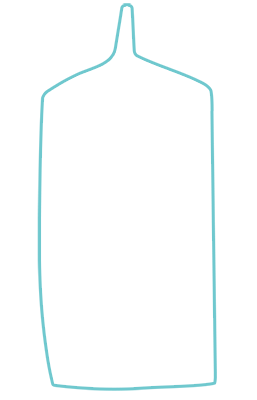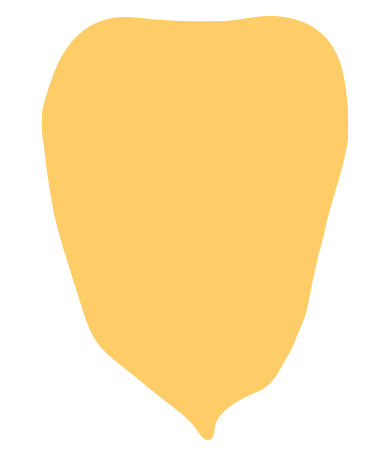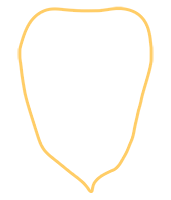 Veal Rib Chops Dijonnaise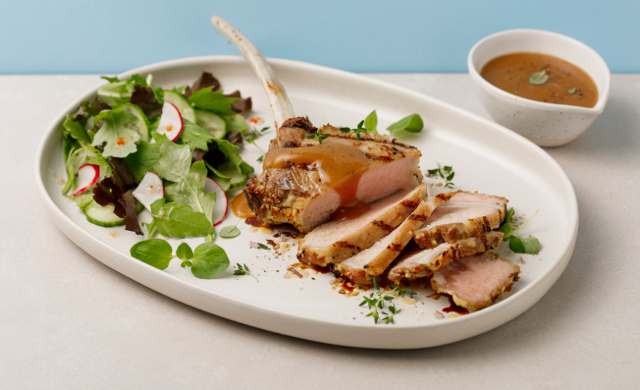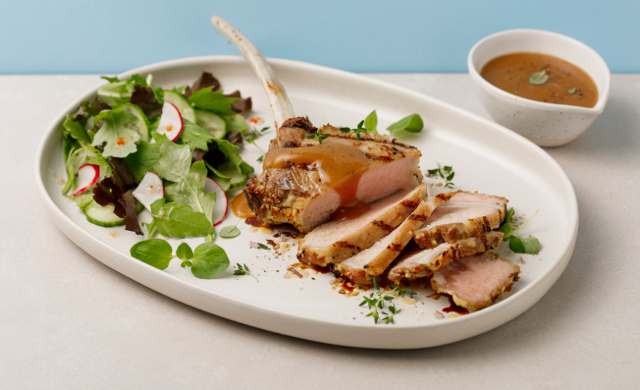 Preparation time:
10 minutes
Type: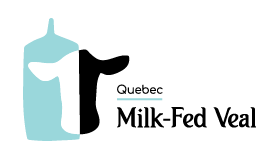 Ingredients
4 Quebec Veal Frenched rib chops, about 150 g (5 oz) each and 2.5 cm (1 in) thick
Sufficient Dijon mustard to brush over the chops and use in the sauce
4 large shallots, finely chopped
Salt and pepper to taste
Sufficient quantity of butter or oil
125 ml (1/2 cup) white wine
125 ml (1/2 cup) demi-glace sauce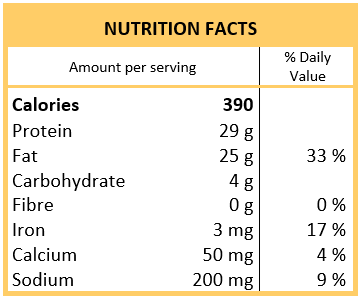 Preparation
Preheat the oven to 175°C (350°F).
Coat the edges of the veal chops with the Dijon mustard. Then roll the edges of the chops in the shallots and season with salt and pepper to taste.
Melt the butter in a skillet with an undulated bottom over medium-high heat and brown the chops on both sides.
Place the chops on a wire rack in a drip pan and cook in oven until the internal temperature reaches 66°C (150°F), about 10 minutes. The cooking time may vary depending on the thickness of the chops.
In the same skillet, using a wooden spoon, quickly cook 30 ml (2 tbsp) of Dijon mustard, deglaze the skillet with the white wine, add the demi-glaze sauce and adjust the seasoning if necessary. Let the sauce simmer while the chops are cooking.
Pour a trickle of sauce onto the serving plates, and arrange the veal chops on the sauce. Serve with snow peas and potatoes seasoned with fine herbs.