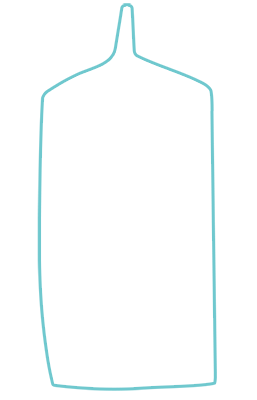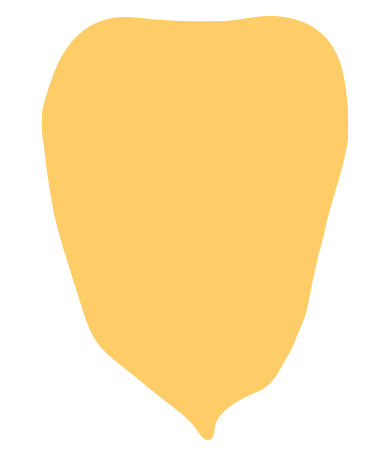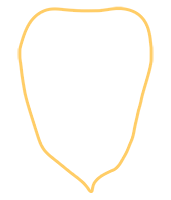 Quebec Veal Shepherd's Pie, Like a Gratin Dauphinois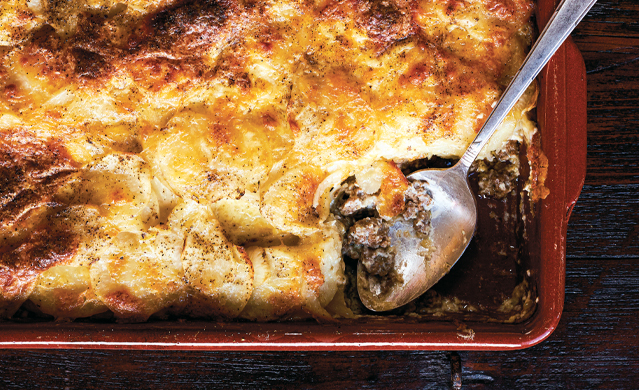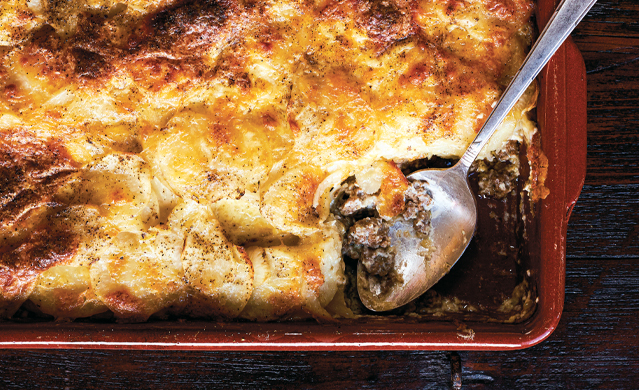 Preparation time:
15 minutes
Type: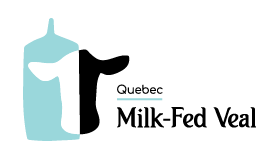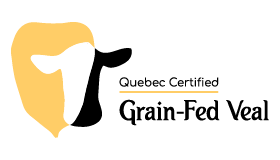 Ingredients
250 ml (1 cup) 35% cooking cream
250 ml (1 cup) milk
2 garlic cloves, peeled and coarsely crushed
Two or three pinches of grated nutmeg
1 kg (2 lb) Yukon Gold potatoes, peeled and thinly sliced ​​on a mandolin
200 g (2 cups) grated medium cheddar cheese
Veal mix
600 g (1 1/3 lb) lean ground Quebec Veal
2 tbsp. (30 ml) vegetable oil
4 medium yellow onions, peeled and thinly sliced
2 sprigs of fresh thyme
10 ml (2 tsp) steak seasoning
5 ml (1 tsp) salt
5 ml (1 tsp) crushed pepper
2 garlic cloves, peeled and roughly chopped
Preparation
Preheat the oven to 180ºC (350ºF).
In a saucepan over medium heat, bring the cream, milk, garlic and nutmeg to a boil. Add the potatoes and reduce heat to low. Simmer for 15 minutes.
Meanwhile, in a frying pan over medium heat, heat the oil and sweat the onions for 5 minutes with the thyme, steak seasoning, salt and pepper. Add the garlic and sweat for another 3 minutes, avoiding browning.
Remove the onion and garlic mixture from the pan and set aside. Discard the thyme sprigs.
Add a little oil to the pan if necessary and cook the ground veal for 5 minutes over medium heat, breaking up the meat with a fork. Remove the fat and discard it.
Add the onion and garlic mixture back into the pan and stir gently. Remove from heat and set aside.
Transfer the veal mixture to a gratin dish. Cover with half the potatoes, then half the grated cheese and repeat.
Pour the milk and cream mixture over the potatoes. Bake for 1 hour.
Take the veal Shepherd's pie out of the oven and let it cool for about ten minutes before serving.
Recipe taken from Chef Jean-François Plante's Rôtir magazine.