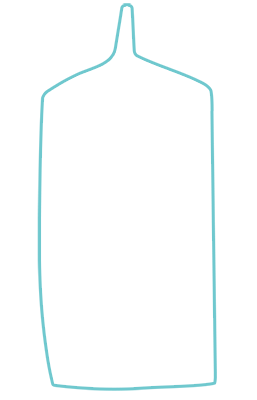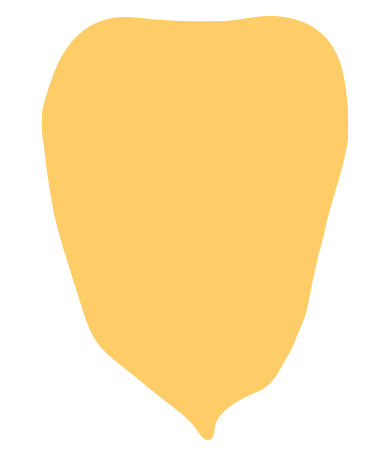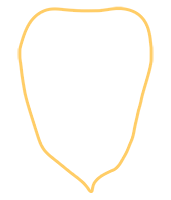 Veal Meatballs in Tomato and Fresh Basil Sauce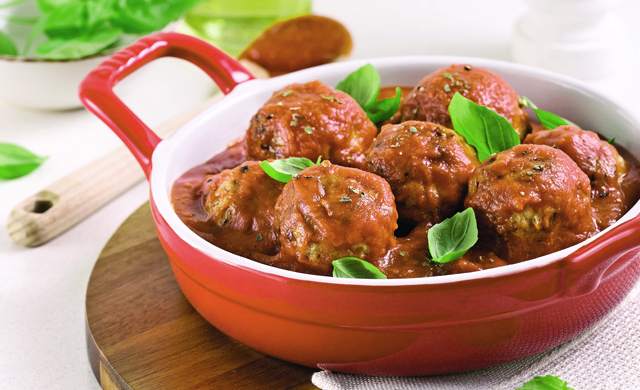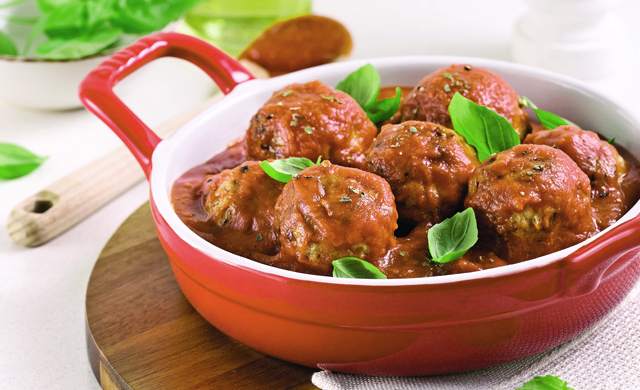 Preparation time:
30 minutes
Type: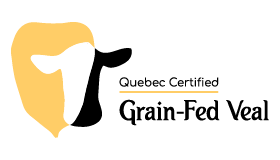 Ingredients
Meatballs
700 g (1 1/2 lb) ground Quebec Veal
1 onion, finely chopped
3 cloves of garlic, finely chopped
3 slices of bread without the crust
125 ml (1/2 cup) 2% milk
15 ml (1 tbsp) fresh basil, chopped
1 pinch of salt and pepper
Tomato sauce
30 ml (2 tbsp) olive oil
1 small onion, chopped
2 cloves of garlic, chopped
1 can 796 ml (28 oz) crushed tomatoes
5 ml (1 tsp) sugar
30 ml (2 tbsp) fresh basil, chopped
Salt and pepper to taste
Preparation
Meatballs
Preheat oven to 175°C (350°F).
In a bowl, mix the ground veal with the onions and garlic.
Soak the bread in milk and add to the mix.
Add basil, season with salt and pepper and make 12 meatballs.
Place the grain-fed veal meatballs on a cookie sheet lightly oiled or covered with parchment paper.
Put in the oven and brown the meatballs on all sides, turning occasionally.
Set aside.
Tomato sauce
In a saucepan, heat olive oil and brown the onions and garlic on low for 5 to 7 minutes.
Add crushed tomatoes, sugar and basil, then salt and pepper.
Bring to a boil and incorporate the veal meatballs.
Cover and simmer for 2 hours while stirring occasionally.
Serve on pasta of your choice.
Photo credit: Pratico-Pratiques