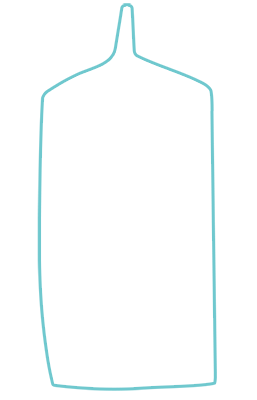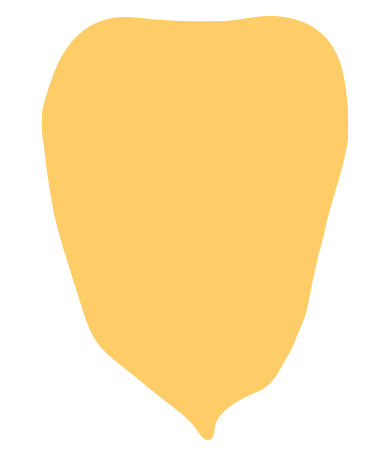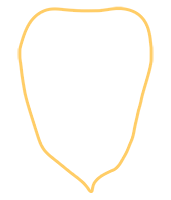 Veal Gemelli, Hamburger Helper style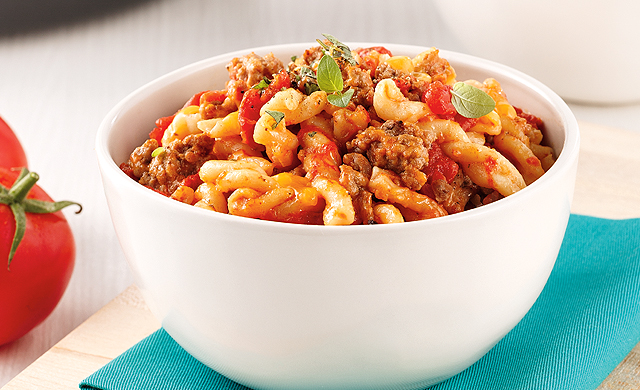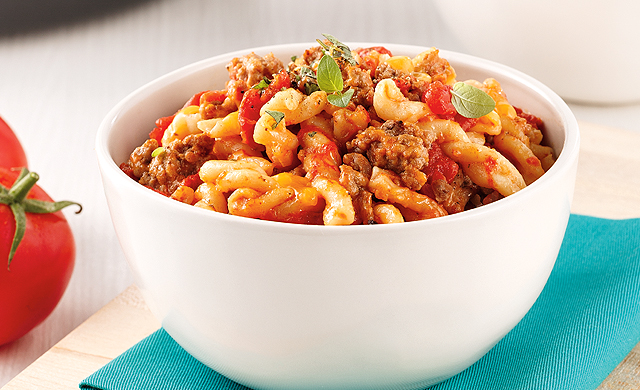 Preparation time:
20 minutes
Type: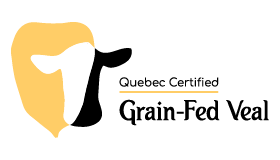 Ingredients
450 g (1 lb) ground Quebec Veal
15 ml (1 tbsp) olive oil
1 small onion, finely chopped
5 ml (1 tsp) garlic, chopped
1 litre (4 cups) gemelli
1 can (796 ml) diced tomatoes
375 ml (1 1/2 cup) chicken broth
30 ml (2 tbsp) tomato paste
5 ml (1 tsp) fresh oregano, chopped
Salt and pepper to taste
270 g fresh cheddar cheese, grated
Preparation
Before beginning the recipe, make sure the float valve on the pressure cooker is clear and nothing is blocking the opening. Also, make sure that the steam drain handle is in the "Sealing" position.
On the pressure cooker, select the "Sauté" mode.
Heat the oil in the uncovered pressure cooker. Cook the ground veal for 4 to 5 minutes by crumbling the meat with a wooden spoon until the meat is no longer pink.
Add onion and garlic. Continue cooking for 1 to 2 minutes.
Add the gemelli, diced tomatoes, chicken broth, tomato paste and oregano, making sure not to fill the pressure cooker more than halfway. Salt and pepper.
Close the pressure cooker tightly by turning the cover.
Press the "Pressure cooking" key and cook for 4 minutes under high pressure. Never open the cover while pressing it.
When cooking is complete, vent the pressure quickly by turning the steam drain handle to the "Venting" position before opening the lid. Be careful not to put your hands or face over the handle.
Add the cheese to the pressure cooker and stir until melted. Serve immediately.
Photo credit: Pratico-Pratiques