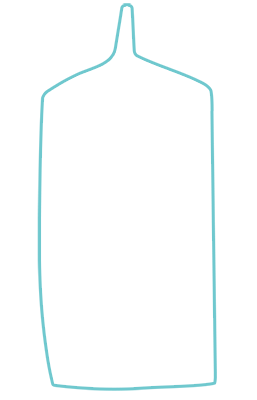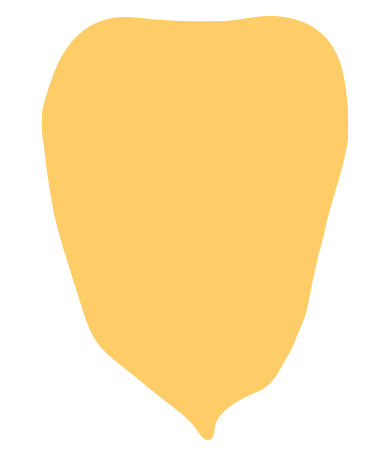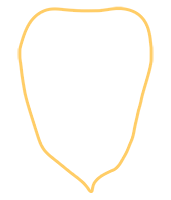 Provencal Vegetables Stuffed with Veal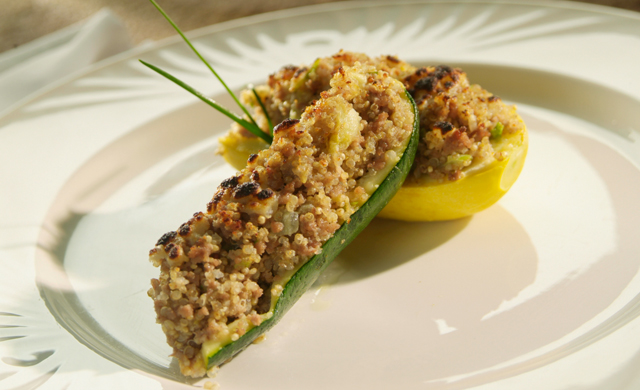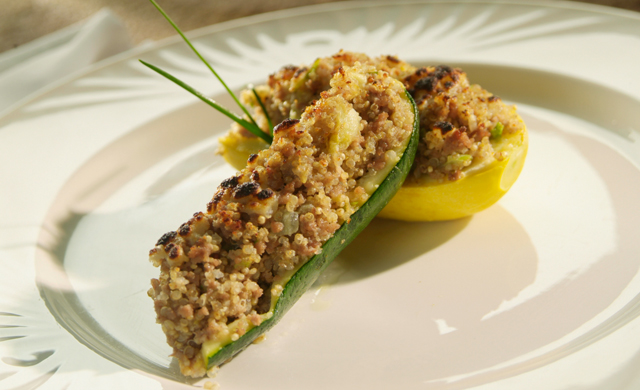 Preparation time:
30 minutes
Type: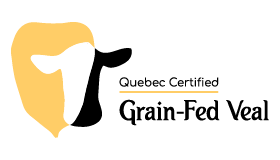 Ingredients
454 g (1 lb) ground Quebec Veal
1 Shallot, chopped
500 ml (2 cups) Veal stock
160 ml (2/3 cup) Quinoa
160 ml (2/3 cup) Chinese cabbage, finely chopped
5 ml (1 tsp) Olive oil
2.5 ml (1/2 tsp) Salt
1.25 ml (1/4 tsp) Pepper
100 g (3.5 oz) Cheddar or Swiss cheese, shredded
Vegetables, hollowed out
Preparation
Preheat oven to 160°C (325°F).
In a skillet, cook the ground veal and shallots with 60 ml (1/4 cup) of chicken stock. Transfer the cooked veal and stock to a bowl.
Cook the quinoa in the remaining chicken stock.
In a hot skillet, sauté the cabbage in olive oil.
Mix the meat and its juices with the quinoa and sautéed cabbage. Season to taste with salt and pepper.
Stuff the vegetables. Sprinkle on cheese.
Bake for about 15 minutes in the oven, plus 2 minutes under the broiler.