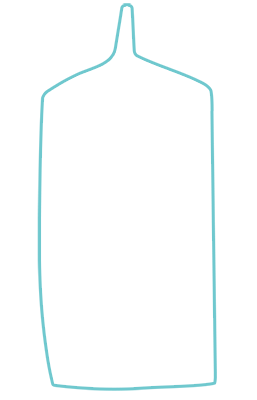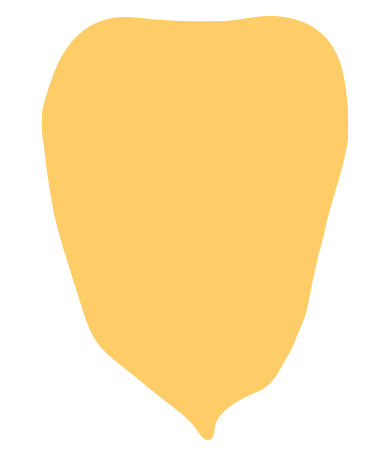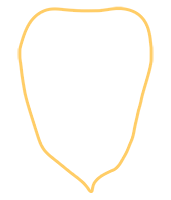 Piri Piri Veal Loin Chops with Parsley and Lemon Angel Hair Pasta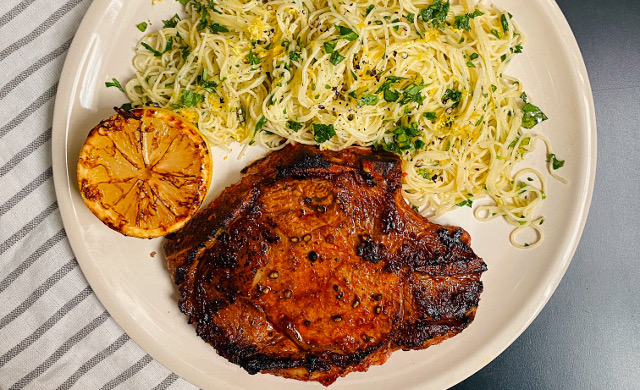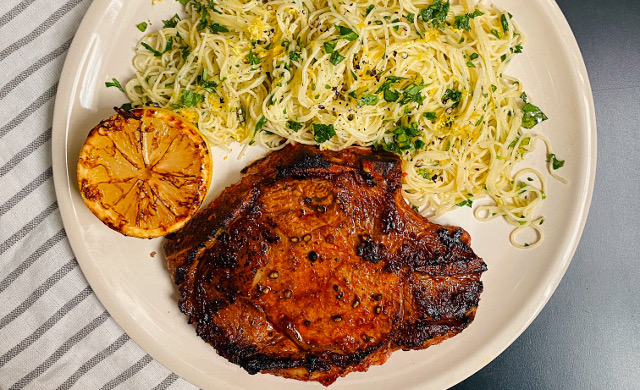 Preparation time:
15 minutes
Type: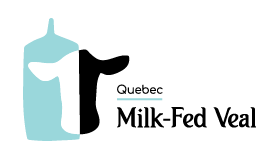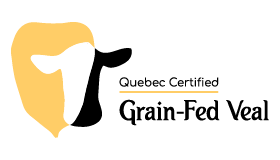 Ingredients
2 Quebec Veal loin chops, about 250 g (1/2 lb each)
Sauce
2 grilled marinated peppers (about 1/2 cup)
3 cloves of garlic, minced
15 ml (1 tbsp) smoked paprika and 1 tbsp dried oregano
5 ml (1 tsp) chili pepper paste
15 ml (1 tbsp) lemon juice
5 ml (1 tsp) red wine vinegar
5 ml (1 tsp) butter
65 ml (1/4 cup) olive oil
Salt and pepper
Pasta
150 g (1/3 lb) angel hair pasta
1 bunch of parsley, chopped
1 lemon, juice and zest
Olive oil
Salt and pepper
Preparation
Pull all sauce ingredients in a food processor and pulse until smooth.
Adjust salt and pepper to taste. Set aside 60 ml (4 tbsp) of the sauce.
Pat the veal loin chops dry, season with salt and pepper, then place in a bowl with the rest of the Piri Piri sauce.
Leave to marinate for a few minutes.
Bring a pot of salted water to a boil and cook the pasta 4 to 5 minutes until tender. 
Drain and toss with a generous drizzle of olive oil, parsley, and lemon zest. Add salt and pepper to taste.
Heat a drizzle of oil in a pan over medium high heat.
Cook the veal loin chops for about 4 minutes on each side.
Serve the loin chops with Piri Piri sauce and the parsley pasta. Add lemon juice to taste.
Recipe from Gabrielle Pellerin.