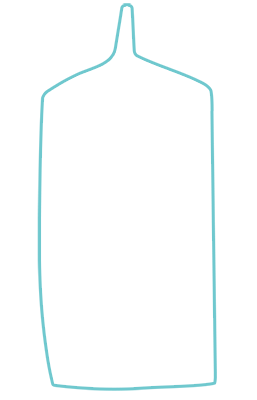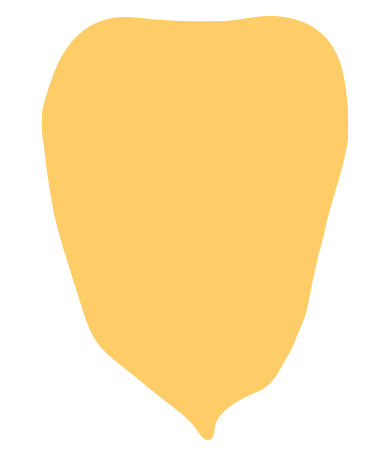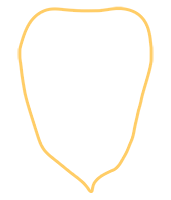 Chuck Roast
Preparation time:
20 minutes
Cooking time:
1 hour 30 minutes
Type: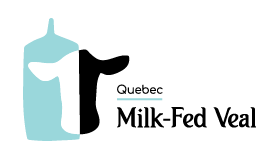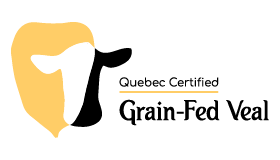 Ingredients
1 kg (about 2.2 lb) Quebec Veal chuck roast
Dijon mustard as needed to cover roast
2 large onions, thick slices
60 ml (1/4 cup) dry onion soup mix
125 ml (1/2 cup) of olive oil
As needed to season the rost: garlic powder, paprika, thyme, salt and pepper 
Water as needed to allow for moist cooking (may use veal or chicken broth or red or white wine)
Adjust the quantities of ingredients according to the size of the roast
Preparation
Preheat oven to 180°C (350°F). 
Cover chuck roast with a layer of mustard. Place half the onions on bottom of roasting pan and place veal on top of onions.
Sprinkle roast with onion soup mix, allowing some to fall to bottom of pan. Do the same thing with the garlic powder, paprika, thyme, salt and pepper. Drizzle oil over top of roast. Add water to the roasting pan, just enough to reach a depth of 1 cm (1/2 inch). You can replace the water with wine or veal or chicken broth. Place the remaining half of the onions around and on top of the roast.
Cover roasting pan and place in oven. Cook for 60 minutes or until internal temperature reaches 65°C (150°F). Count 20 minutes per pound.
Remember if pan becomes dry, add some water (or wine or broth) to allow for moist cooking.
Once the desired cooking has been reached, remove the roast from oven, keep covered and let rest 20 minutes before serving.
Side dishes: serve with mashed potatoes and grilled in-season vegetables.
Tips and tricks: let roast cool down before cutting into thin slices to make delicious sandwiches the next day.
Recipe provided by Fontaine Family