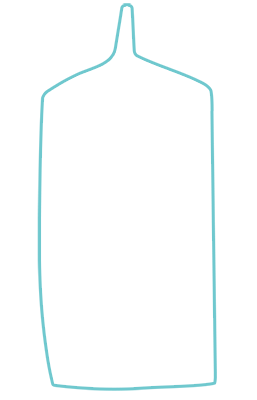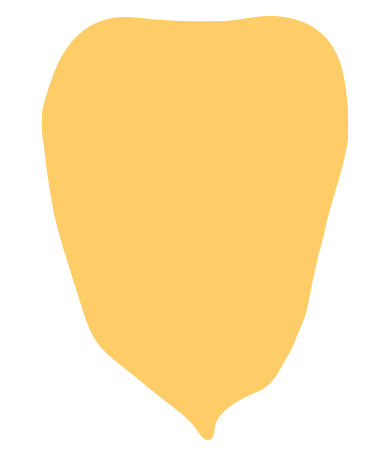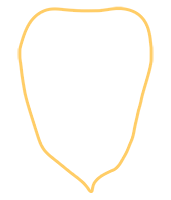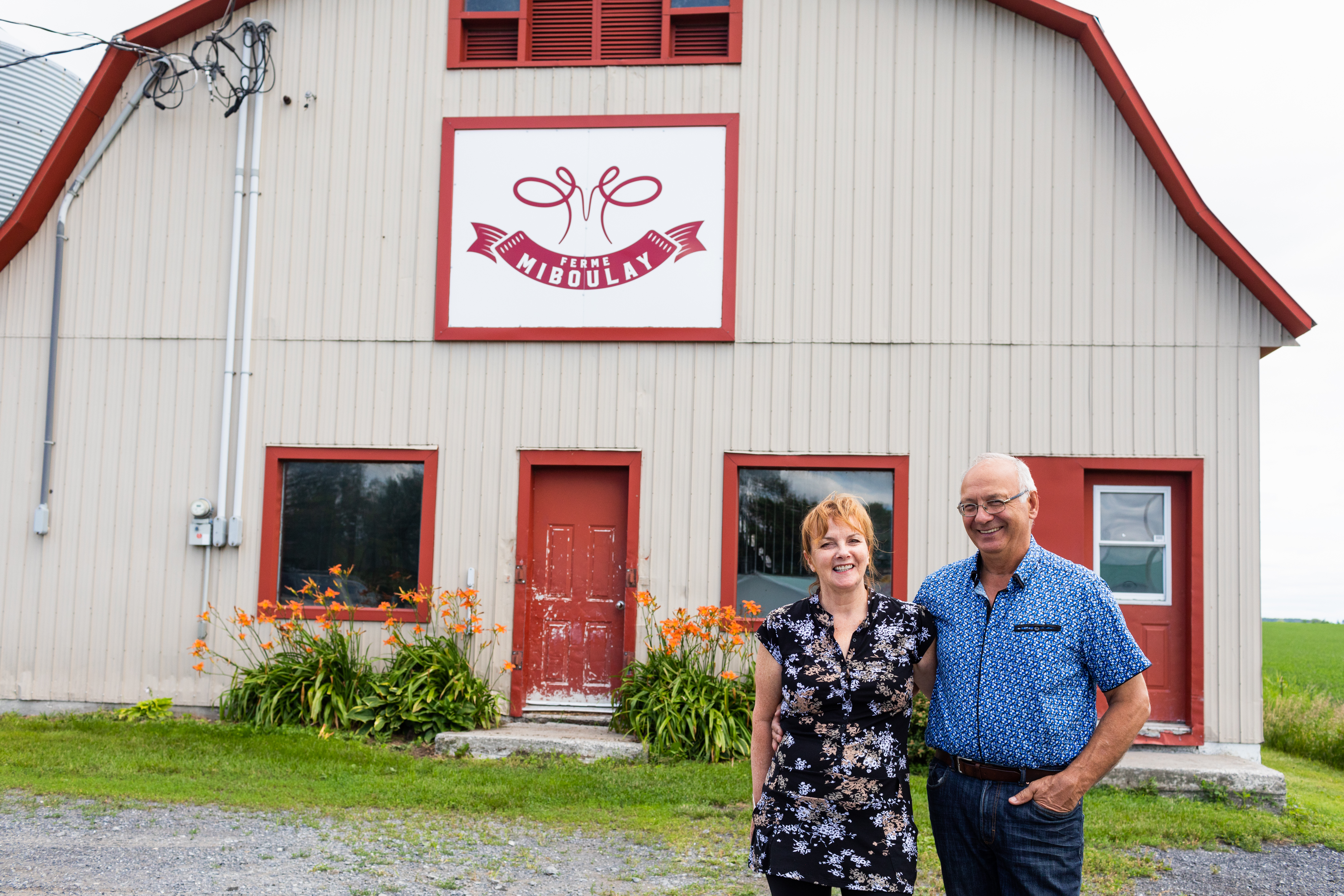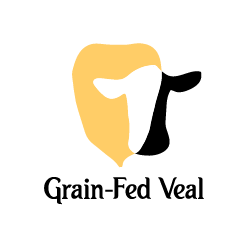 Ferme Miboulay
Montérégie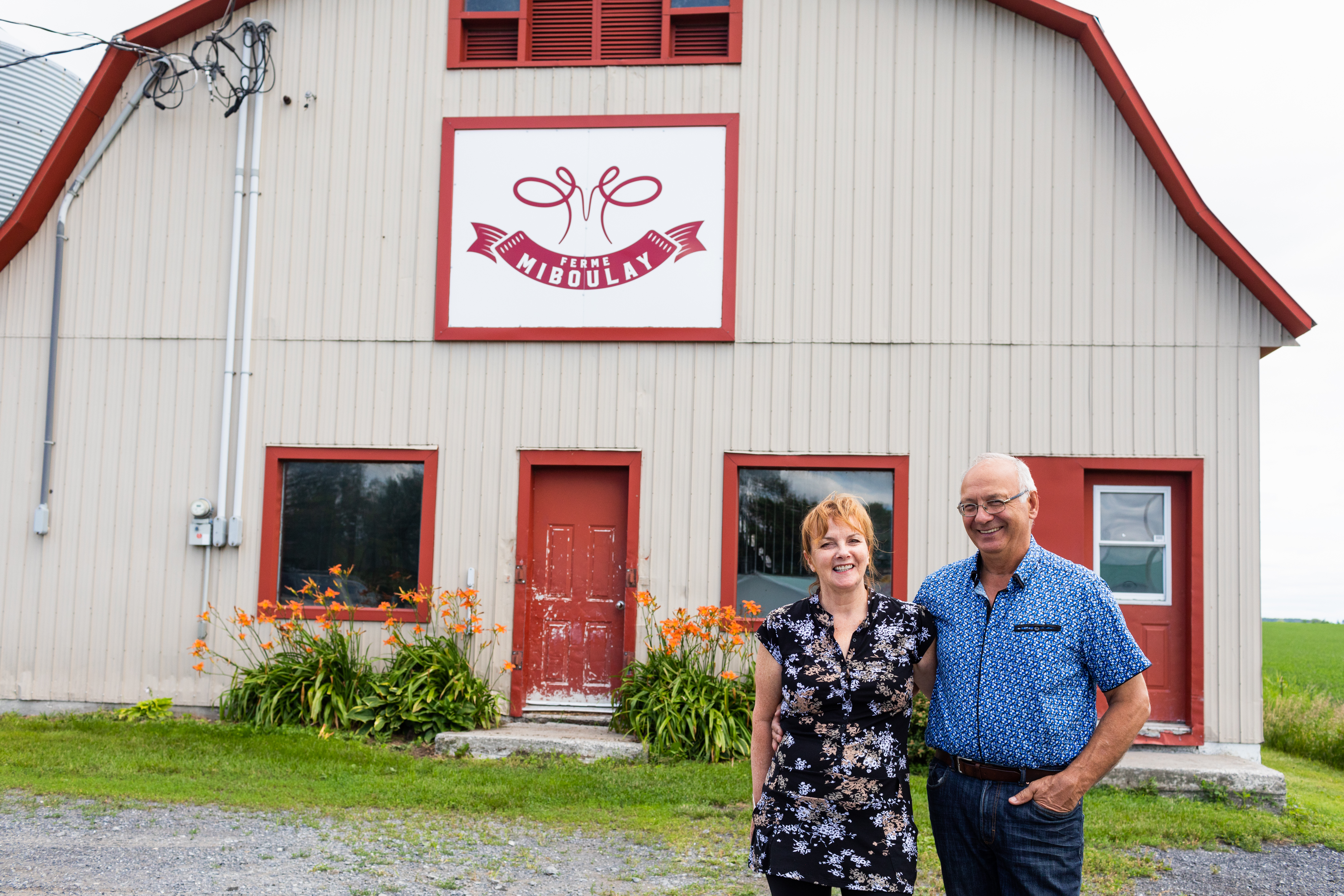 Louise-Anne Michaud and Jean-François Boulay are the happy owners of Ferme Miboulay.
They rear about 200 calves a year, which they feed with grains they grow themselves.
The love of the land is a family affair. Their children work with them on the farm - Hélène in the barn and the shop, Pierre in the fields and maintaining the machinery. Their two other daughters also work in the agricultural sector.
Louise-Anne and Jean-François are proud to offer consumers quality grain-fed veal.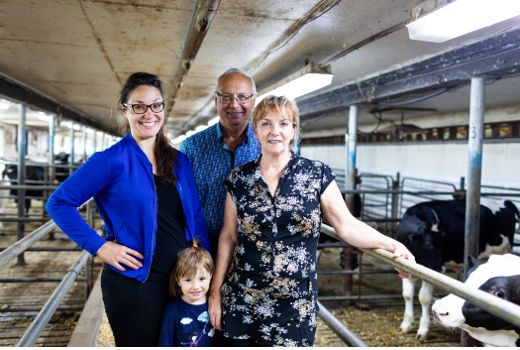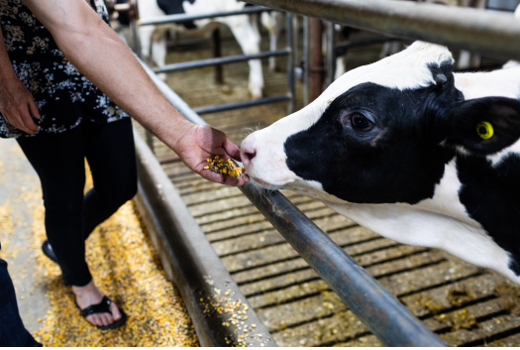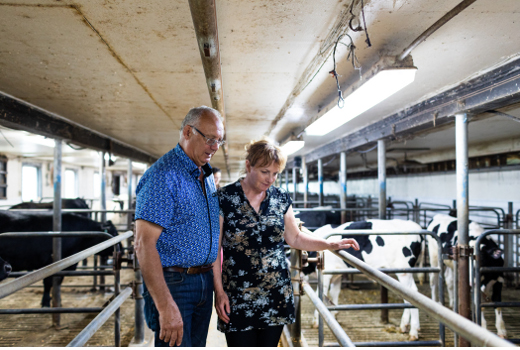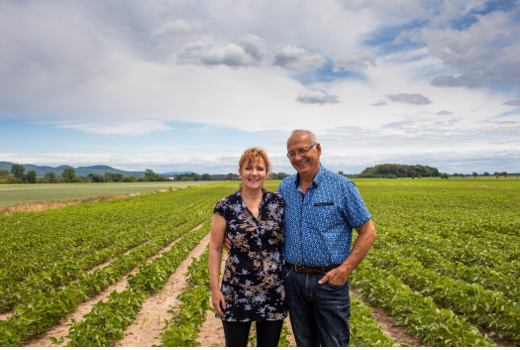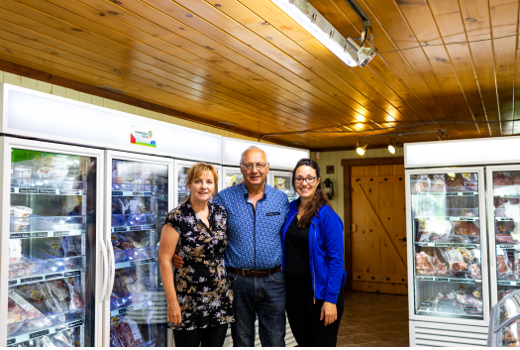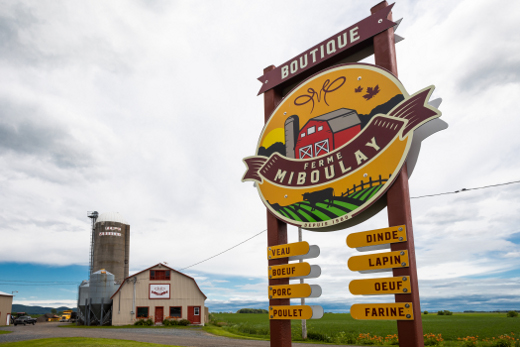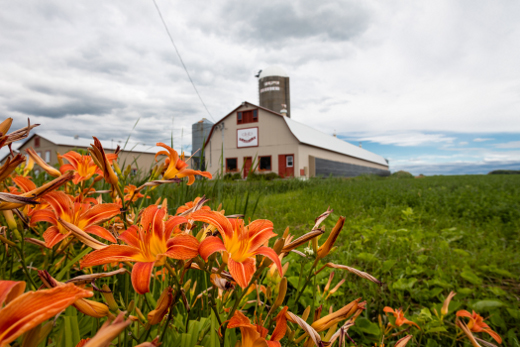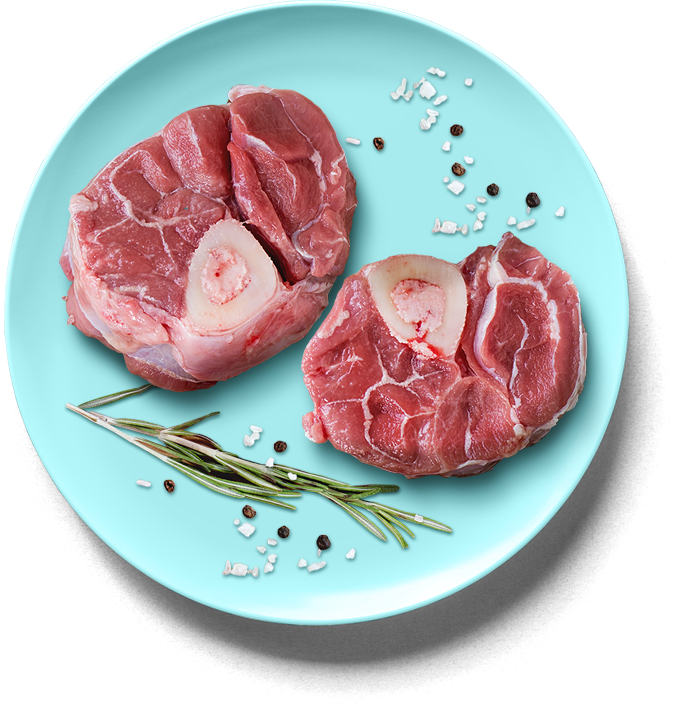 Farm sales
Name of the farm/shop: Boutique de la Ferme Miboulay
Family business
Retail sale or wholesale
Opening hours: Friday 11am to 4pm and Saturday 10am to 4pm or by appointment
Meat reared without hormones, medication or animal flour
Various cuts of meat available, vaccum packaged (sausages, marinated cuts)
Our responsibility
Les Producteurs de bovins du Québec is not involved in any way in direct transactions between producers and consumers. Producers are entirely responsible for ensuring that their products fully comply with government standards.