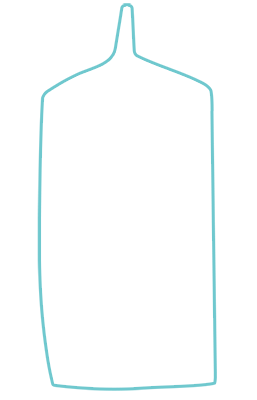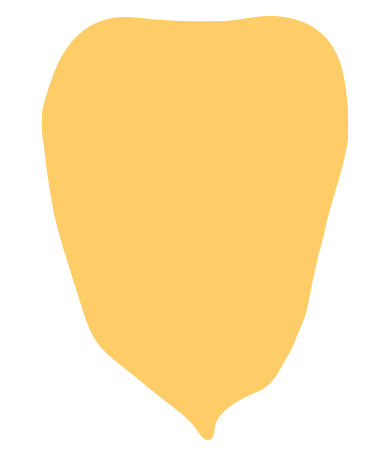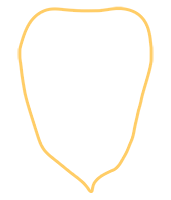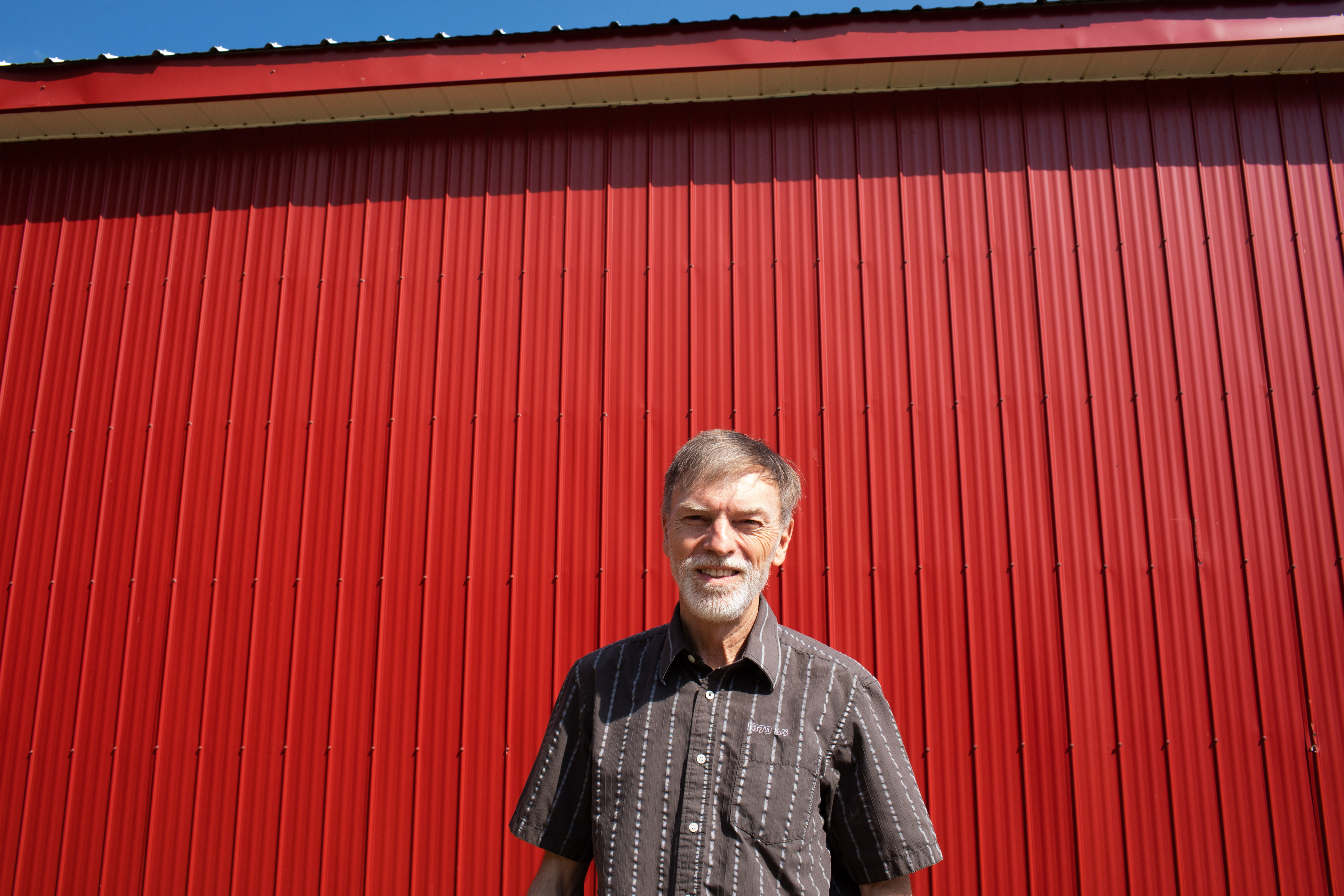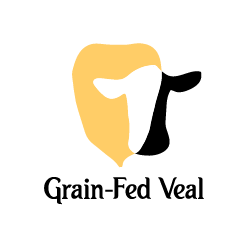 Ferme Jean-Robert Audet
Capitale-Nationale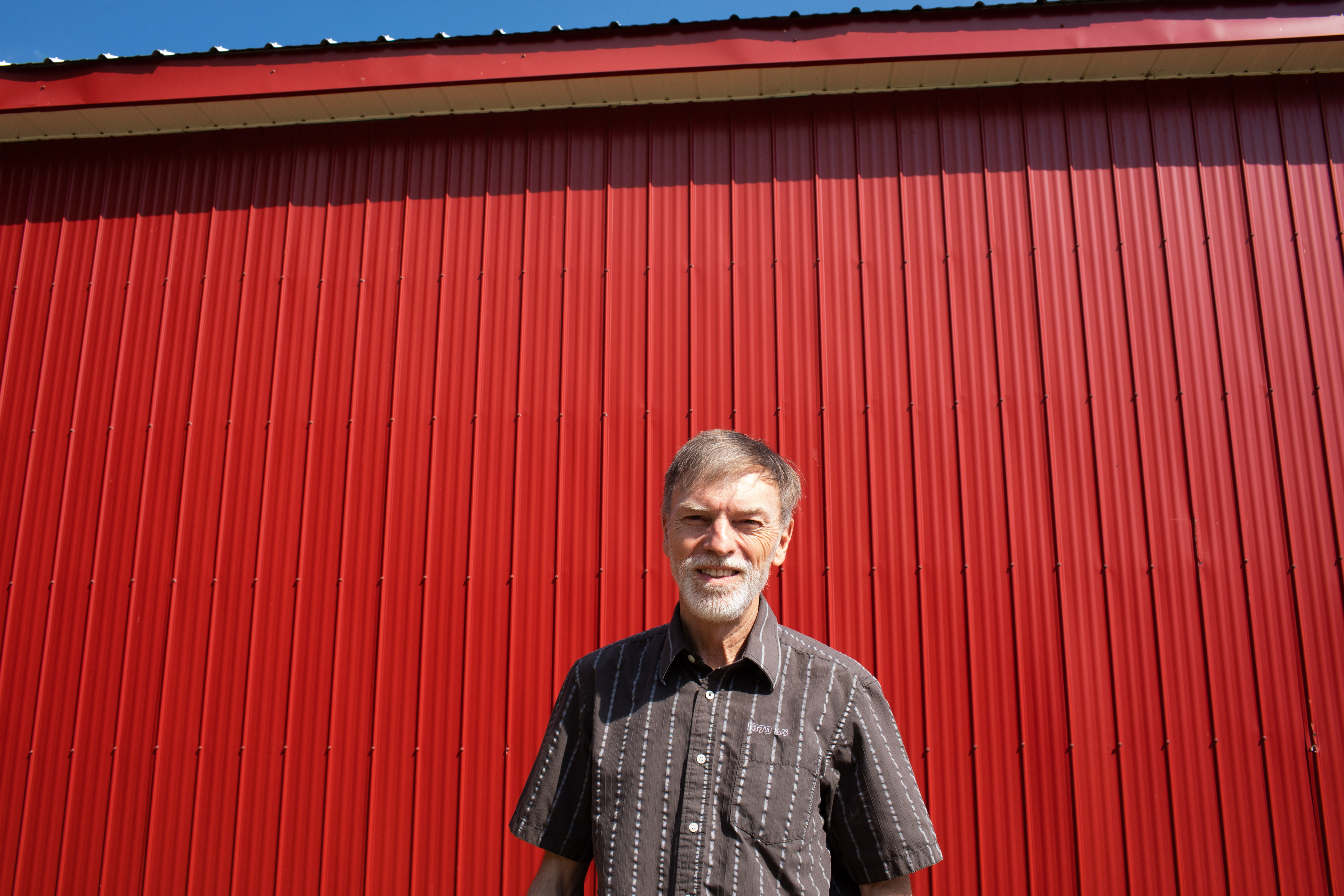 Jean-Robert Audet has owned the farm bearing his name since 1981.
Passionate about animals, nature, and farming, he left his job as an agronomist at the ministère de l'Agriculture des Pêcheries et de l'Alimentation du Québec to return to his native Charlevoix with his family.
He then became a producer of grain-fed veal. Alone, he rears nearly 500 calves a year. He is now gradually reducing his annual production in preparation for a well-deserved retirement.
Jean-Robert believes a relationship of trust between producer and consumer is essential to the food industry. He is proud to offer products directly from his farm and delivered anywhere in Quebec.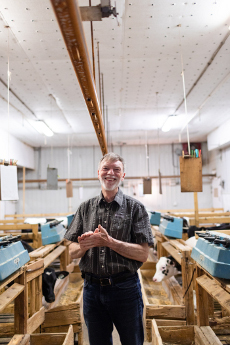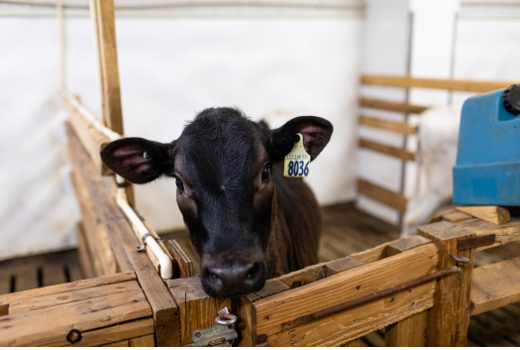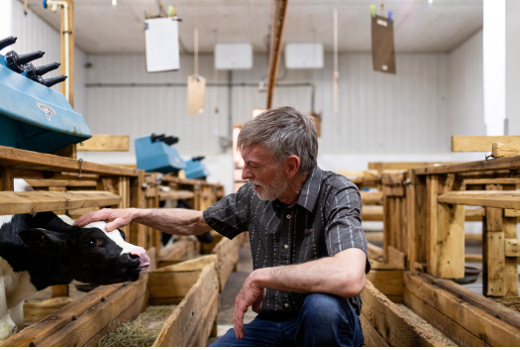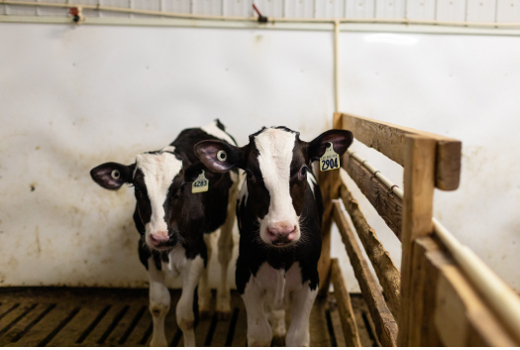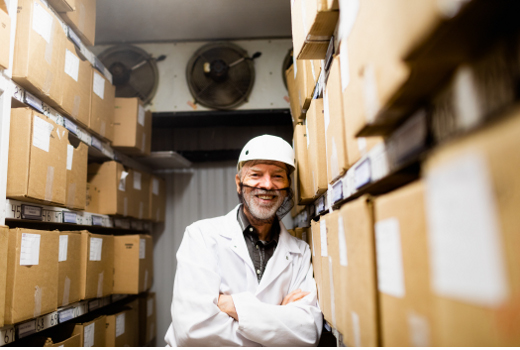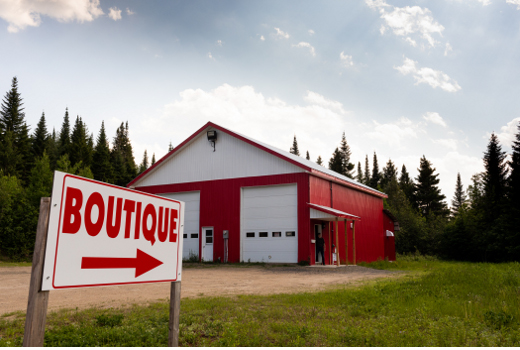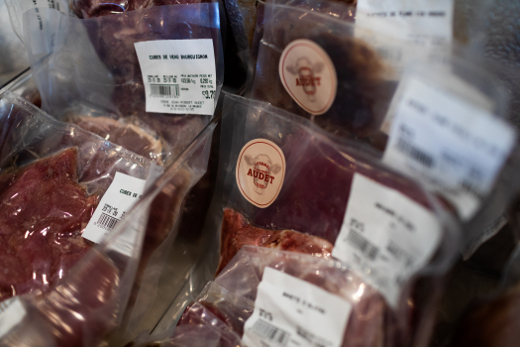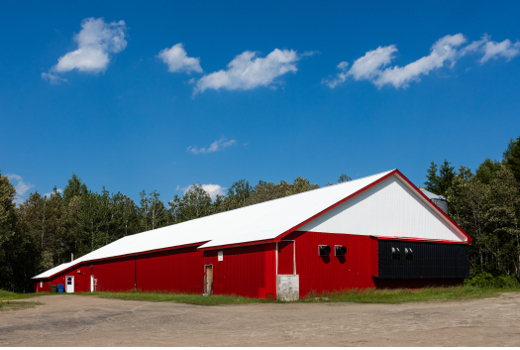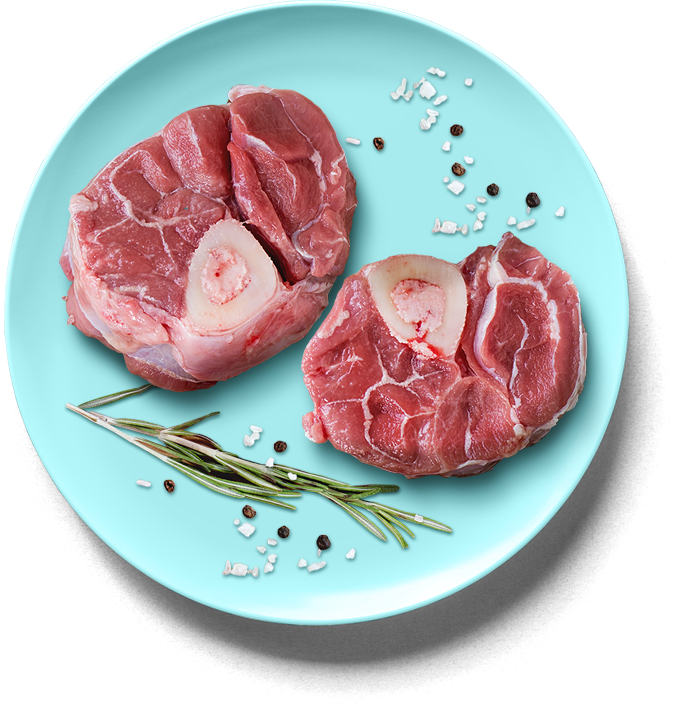 Farm sales
Name of the farm/shop: Ferme Jean-Robert Audet
Deliveries available throughout Quebec from the farm's website
Our responsibility
Les Producteurs de bovins du Québec is not involved in any way in direct transactions between producers and consumers. Producers are entirely responsible for ensuring that their products fully comply with government standards.