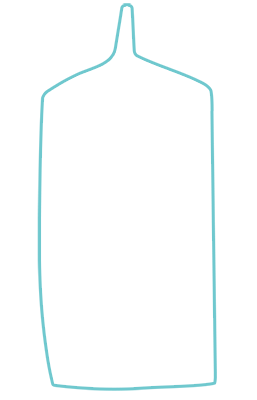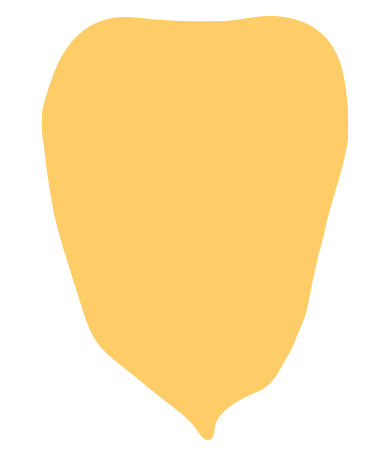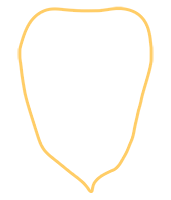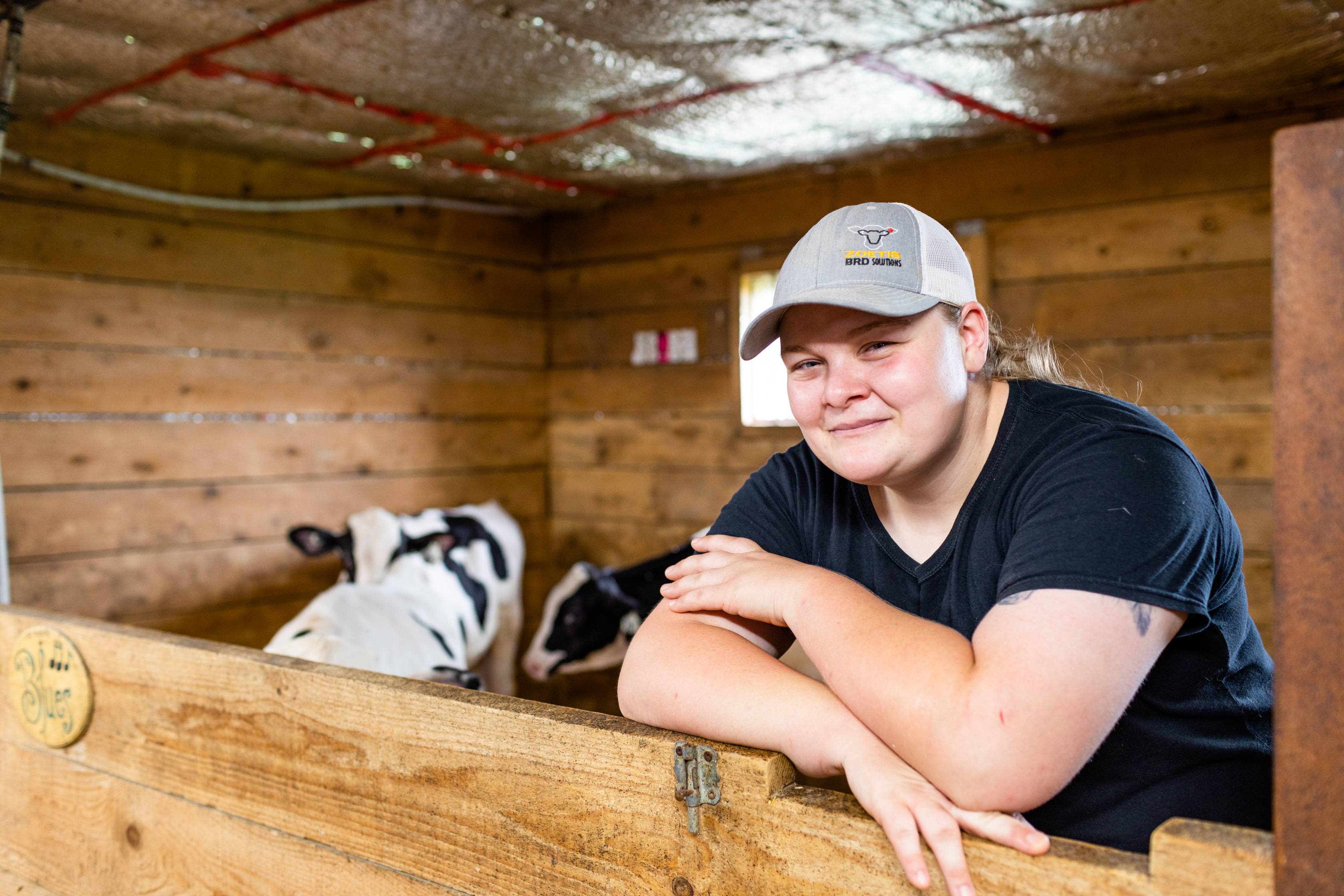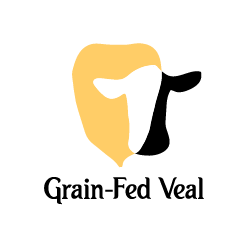 Ferme E.L. Paquet
Montérégie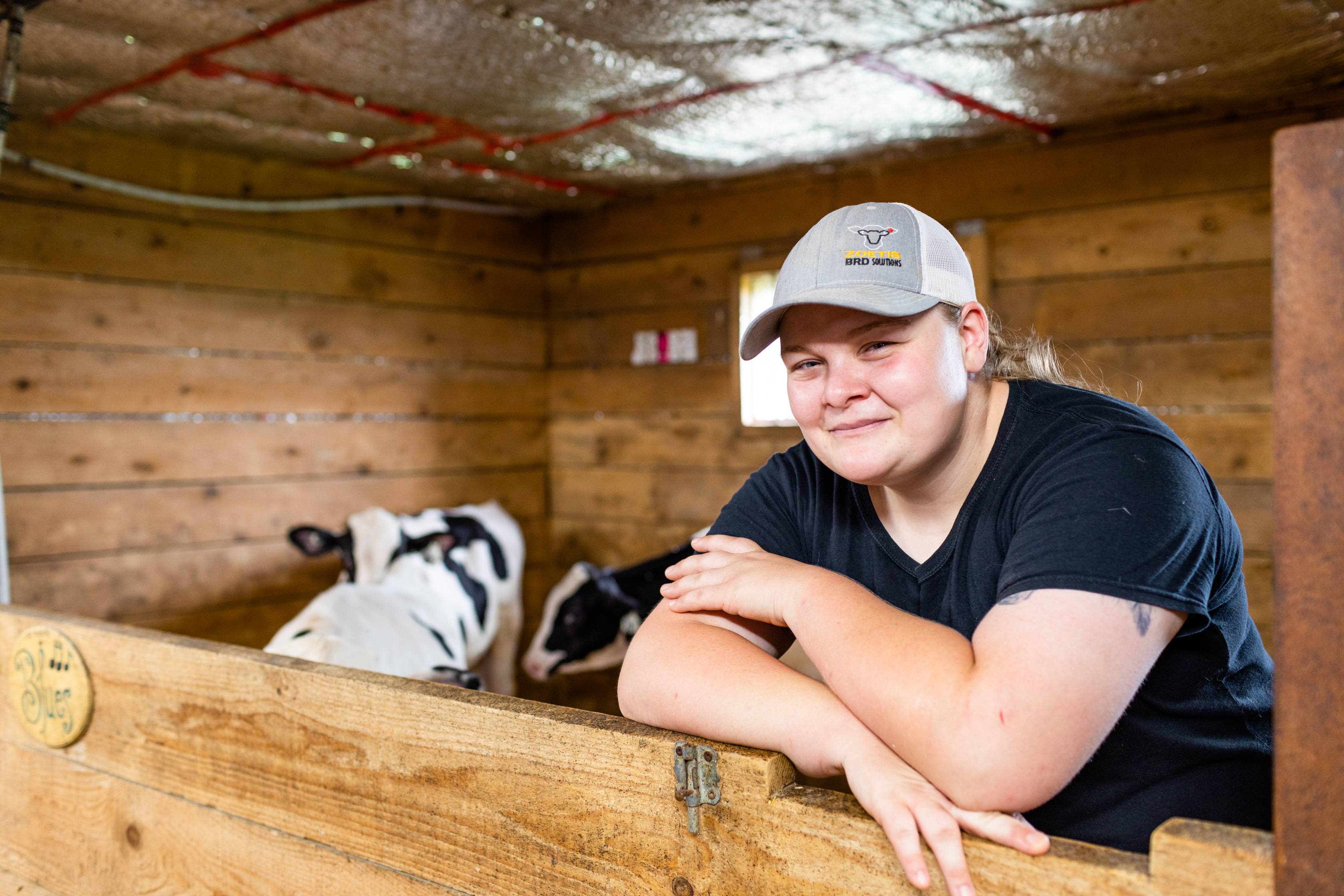 Élody Paquet worked on a dairy farm, where above all, she enjoyed taking care of young heifers.
Therefore, the decision to rear calves was a no brainer. Élody bought a farm in 2016 and completely renovated it in order to rear grain-fed calves with the help of her mother.
Today, at only 24 years old, Élody is the sole owner of the farm. She currently produces 60 calves in free stall housing, from nursery to finishing.
Her greatest pride is having developed a family business where animal welfare comes first and being able to offer quality meat to consumers.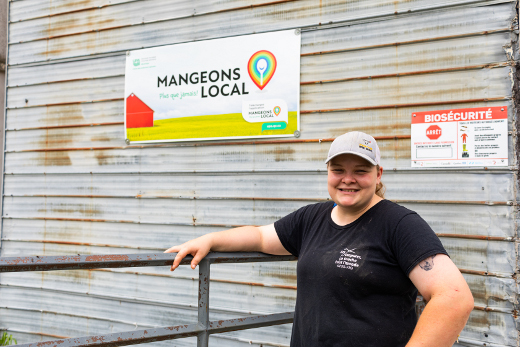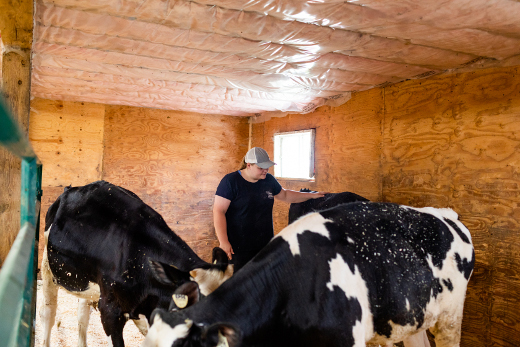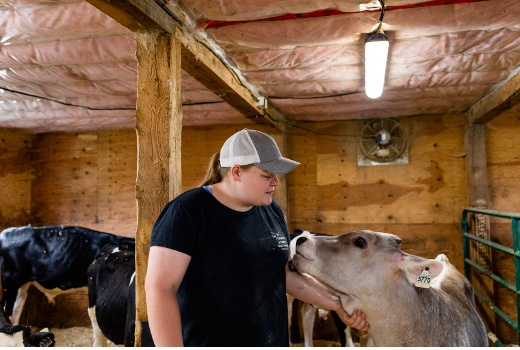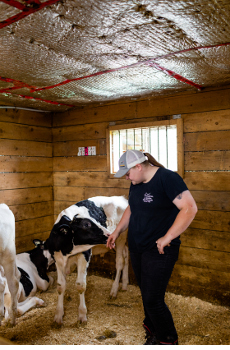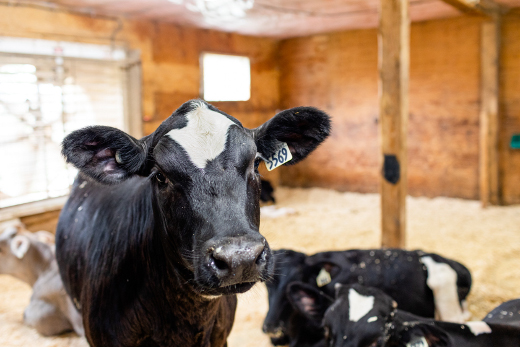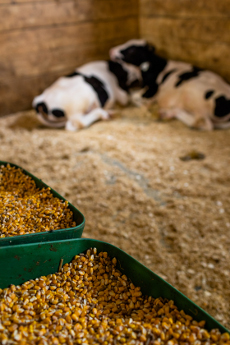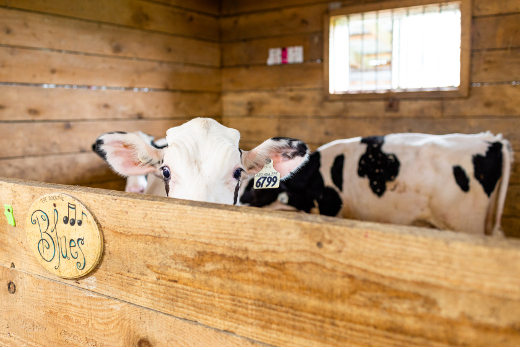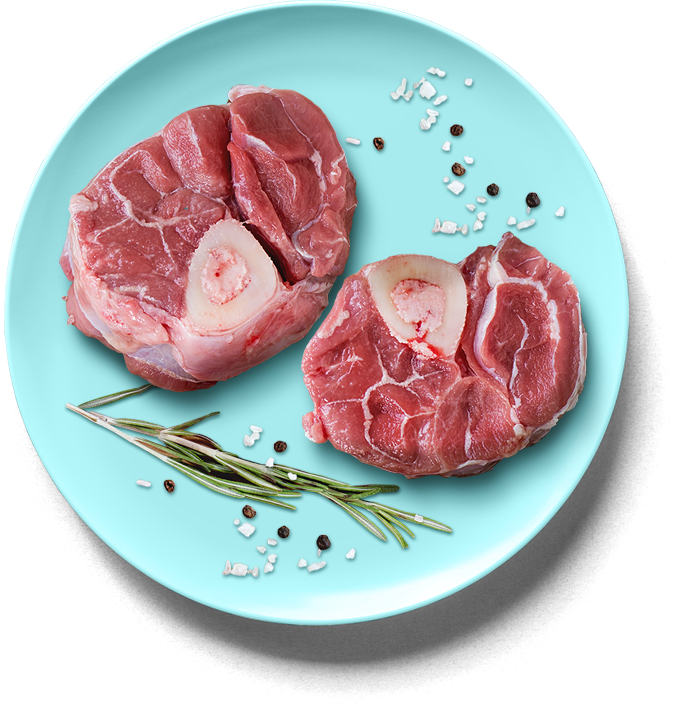 Farm sales
Name of the farm/shop: Ferme E.L. Paquet
Small family farm
Meat available for purchase by the piece, quarter, half, or whole
Our responsibility
Les Producteurs de bovins du Québec is not involved in any way in direct transactions between producers and consumers. Producers are entirely responsible for ensuring that their products fully comply with government standards.