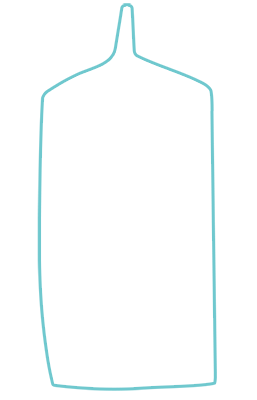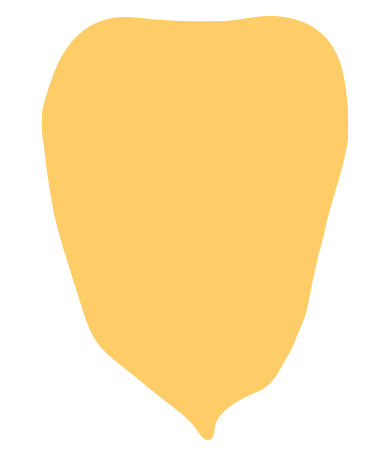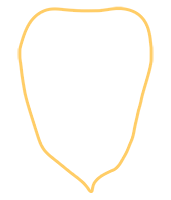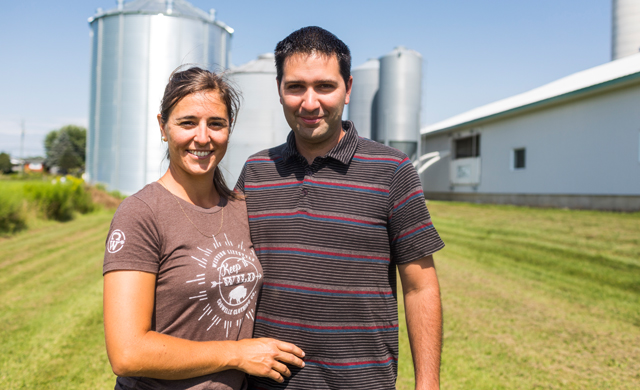 Producer of Grain-Fed Calves Passionate about his Job
May 22, 2020
Questions and answers with a Quebec producer of grain-fed calves passionate about his job!
What's in a day's work for a veal producer? That's one of things we asked David Sarrazin, who with his wife, Caroline Miclette, owns Les Élevages Grantham Inc. in Saint-Germain-de-Grantham.
How did you become a veal producer? How did the idea first come to you?
I was an animal feed consultant in a former life, and my client list included a dozen or so grain-fed veal producers. As I worked with them on nutrition and on the technical side of things, I developed a strong interest in veal farming. I started my business in 2012 thanks to the Young Farmers Quota Program of Les Producteurs de bovins du Québec.
Walk me through a typical day in the life of a veal producer.
I work with my wife and sometimes our children, who are 5 and 9. We do the rounds of all the buildings morning and night to make sure the animals are okay. We check for proper ventilation and that the animals have food and water, and we look for anything that might affect their well-being. We also clean the pens every day. Once a week the calves that are getting close to market size are weighed, and we calculate and record their growth rate.
How many calves do you raise annually?
We've just purchased a second facility and we expect total annual production to be 1,750 calves.
Do you sell at the farm gate? 
Not yet, but we're looking into it.
What makes you most proud to be a veal producer?
The high quality of our product! I love working with animals and I'm always proud to deliver clean and healthy calves. I'm also proud to produce Quebec veal that's 100% local. The calves are (mostly) born in Quebec, fattened in Quebec, fed with grain from Quebec, and slaughtered in Quebec.